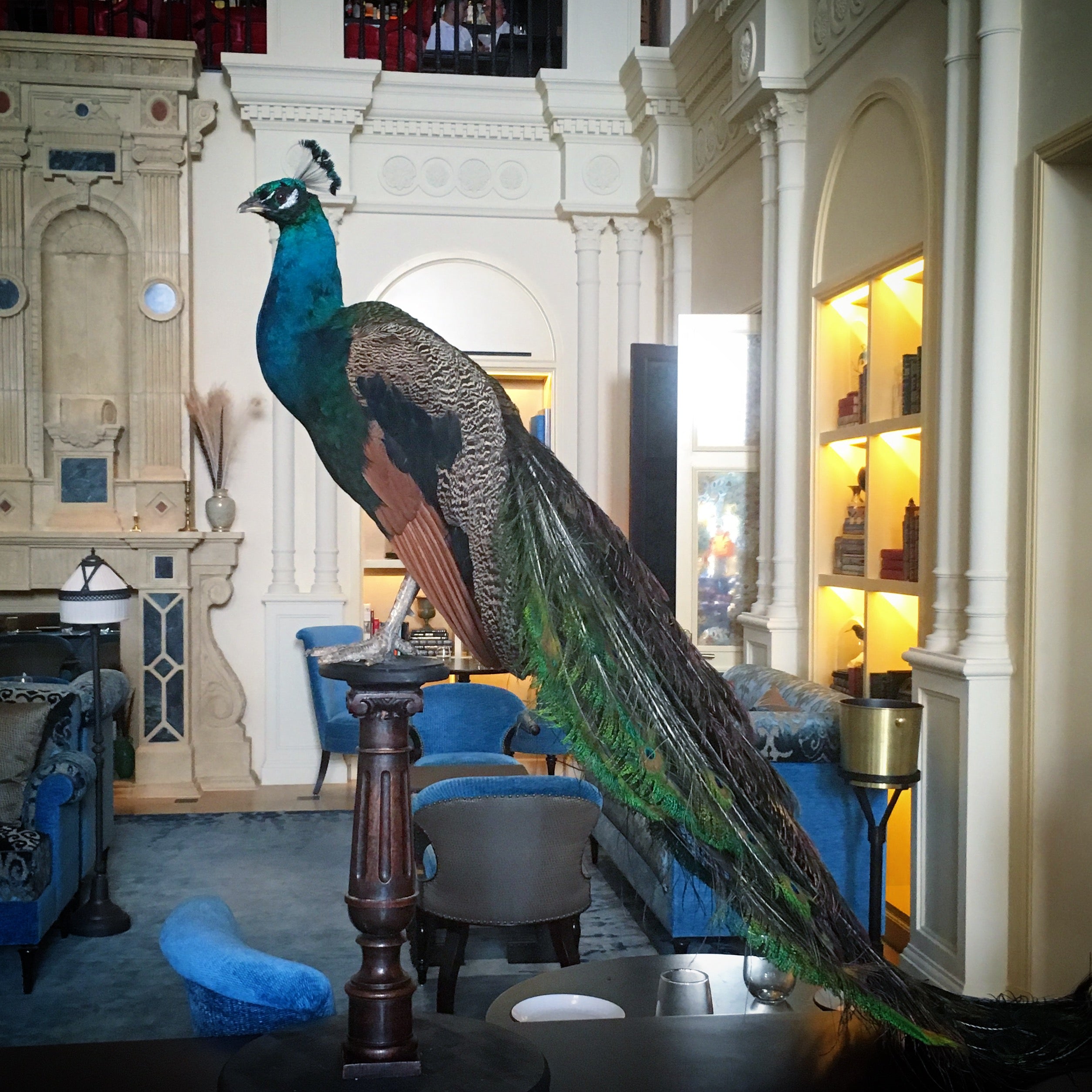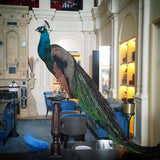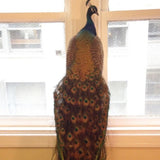 Custom Peacock Taxidermy
Peacocks are one of the most beautiful and colorful birds in the world. Now is your chance to have one masterfully created by award-winning taxidermist Allis Markham for display in your home. Pictured is an example of Allis' previous Peacock work, but you can work with her to create a custom pose for your home.
Allis strives to bring out the graceful nature in the Peacock while creating personality and anatomical accuracy. The Peacock can be posed any way you like, with the luxurious train fanned up or cascading down. Either way, this gorgeous bird will surely fill our home or office with a Victorian feel. You can also rest assured that the piece will be mounted to museum-quality standards to be preserved for all time.
Additional Costs:
Type of stand to be sourced by Prey

Shipping & Crating
Timing is based on availability and studio schedule at the time of deposit. Usually 4 to 6 months.